Connecting Montanans with a smarter way to power their lives
The Power is Yours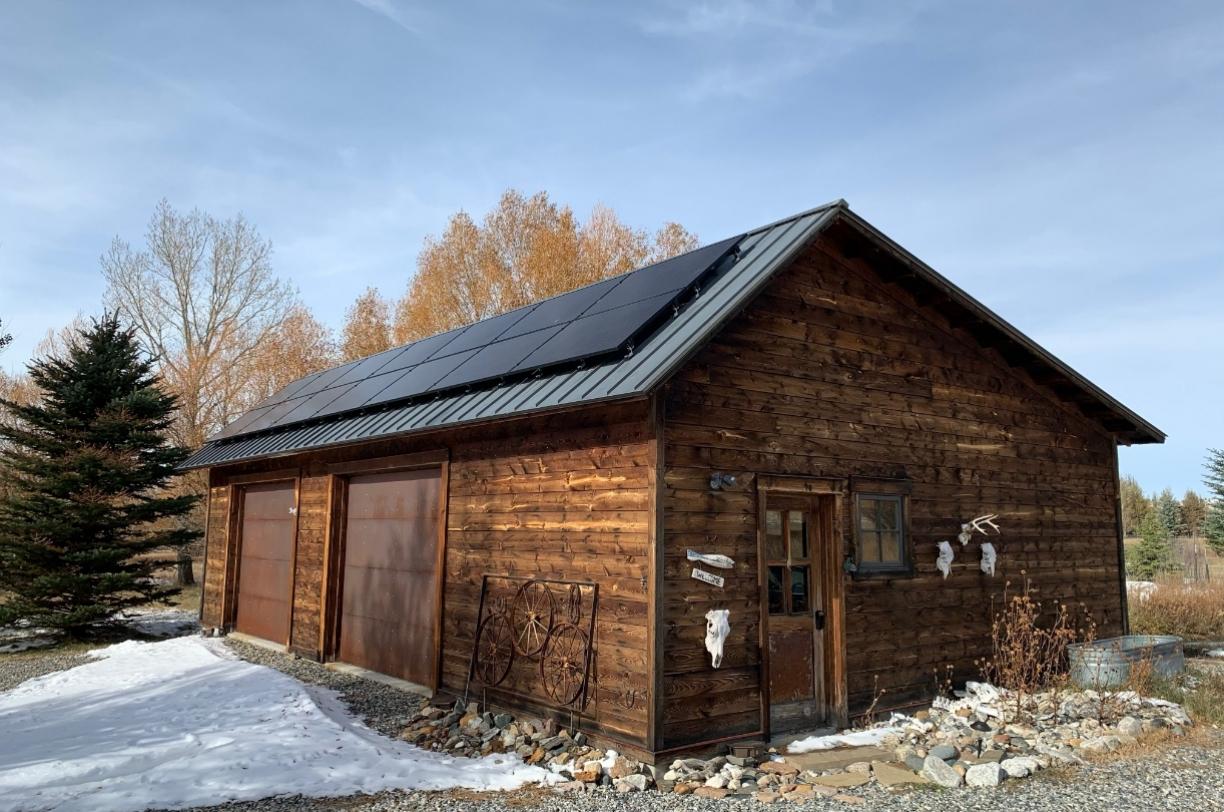 Locally owned and operated out of Bozeman and Missoula, OnSite Energy has been working with Montanans since 2012 to power their homes and businesses with solar energy.
Let Us Help You Go Solar
Site Analysis and Design
We pride ourselves on delivering custom, high-quality system designs that focus on efficiency and maximum energy production. Our Sales and Design teams will work carefully with you to build a solar PV system that meets your unique energy goals.
Project Development
Our network of professionals and advocates works on solar projects of all sizes for homes, businesses, nonprofits, schools, and large-scale industrial sites with project development, including grant funding, creative ownership models, tax equity financing, cost estimating, and advanced design services.

Installation
We make installing solar panels easy. Our team of experts is well-trained in the installation and safety practices with certifications from the North American Board of Energy Practitioners (NABCEP) and NorthWestern Energy's Qualified Installer Program. You can trust in every step towards going solar.
Operations & Maintenance
We use state-of-the-art PV analyzing tools to deliver comprehensive operations and maintenance services such as detailed commissioning reports, long-term maintenance agreements, and solar electric system inspections to ensure you have reliable solar power.
Committed to the Community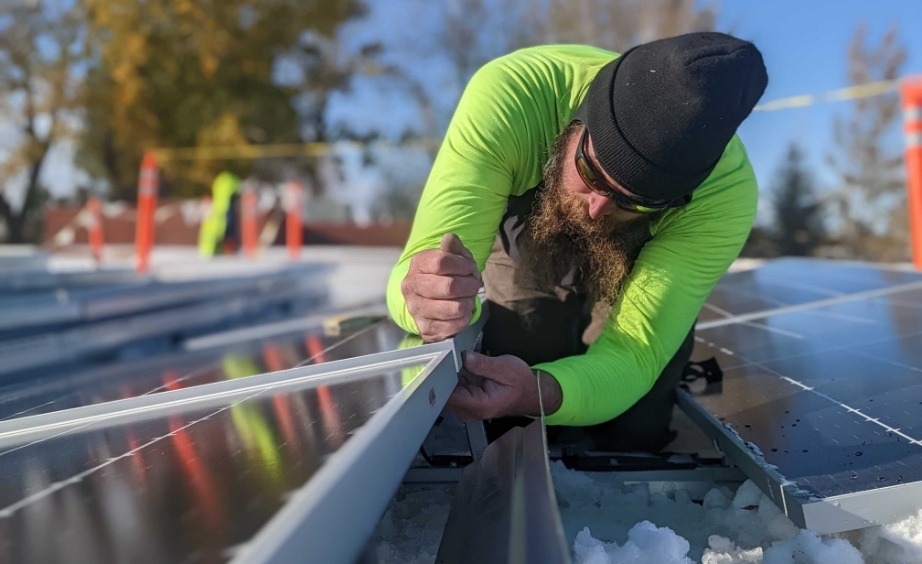 Communities are stronger together, and we love teaming up with like-minded folks. OnSite Energy is a proud Certified B Corp, a global movement of People Using Business as a Force for Good™. We are members of the Amicus Solar Cooperative and launched our giving program called
Solar for Conservation
.

"OnSite Energy has a professional, hardworking, efficient, friendly staff. We decided that the design developed by OnSite Energy for our home would be the best design for us and we are extremely pleased with the design, workmanship, efficiency, timeliness, and information provided to us for the solar panel installation."
Patti Steinmuller
Homeowner