Now offering zero down solar loans. 30% Federal tax credit available!
Learn More
Now offering zero down solar loans. 30% Federal tax credit available!
Learn More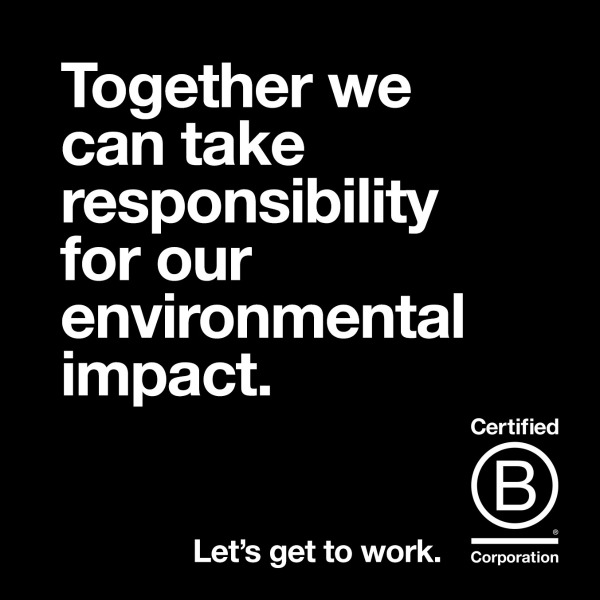 B Corps are leaders of a global movement of people using business as a force for good™.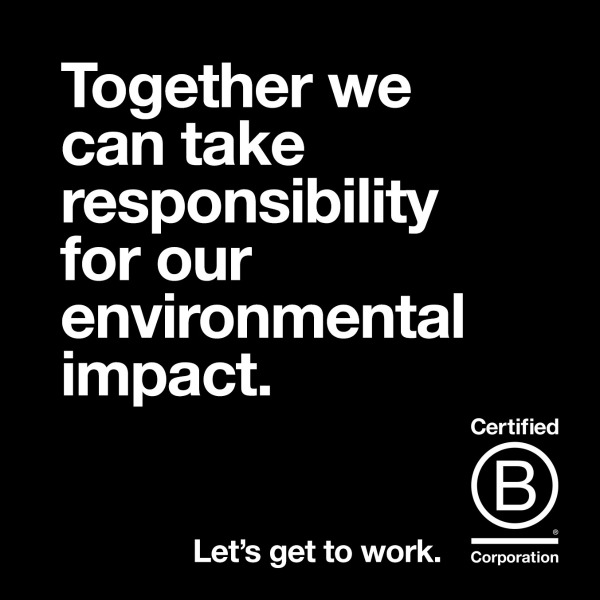 Since it began, OnSite Energy has strived to do a lot more than install solar panels. The owners have consistently spoken up to advance renewable energy legislation in the state, spoken out against the harmful effects of carbon-based emissions on the natural environment, and shown up in support of local community efforts behind sustainability and conservation. The holistic approach of using your business as a platform to create a positive impact on the environment and the community has long been our guiding practice, so we were drawn to B Corp for the way it would challenge us to do more, support us in achieving our goals, and hold us accountable for every decision.
Similar to the way that certain products are certified as USDA Organic or Fair Trade, B Corps have undergone third-party certification to verify that their business is committed to having a positive environmental and social impact. The certification process helps pinpoint your company's strengths and weaknesses, and the B Corp team helps you make a plan for where and how to improve your performance. B Corps are required to re-certify every three years, and our goal is to increase our score with every assessment!
Currently there are more than 5,000 B Corps spanning across 79 countries and 154 industries with 1 unifying goal:
doing well by doing good
. Testament to the strong environmental and ethical values of our local community, 6 out of the 9 Certified B Corps in the state of Montana are right here in Bozeman! We've got a lot of work to do, but we happily accept the competitive nature of the point system to do the most good for our community and our natural environment.
Check out our profile and and our B Impact Report
!
Read more about what it means to be a B Corp
here
. And lastly, we encourage all you business owners out there to follow our lead and do the same!