About OnSite Energy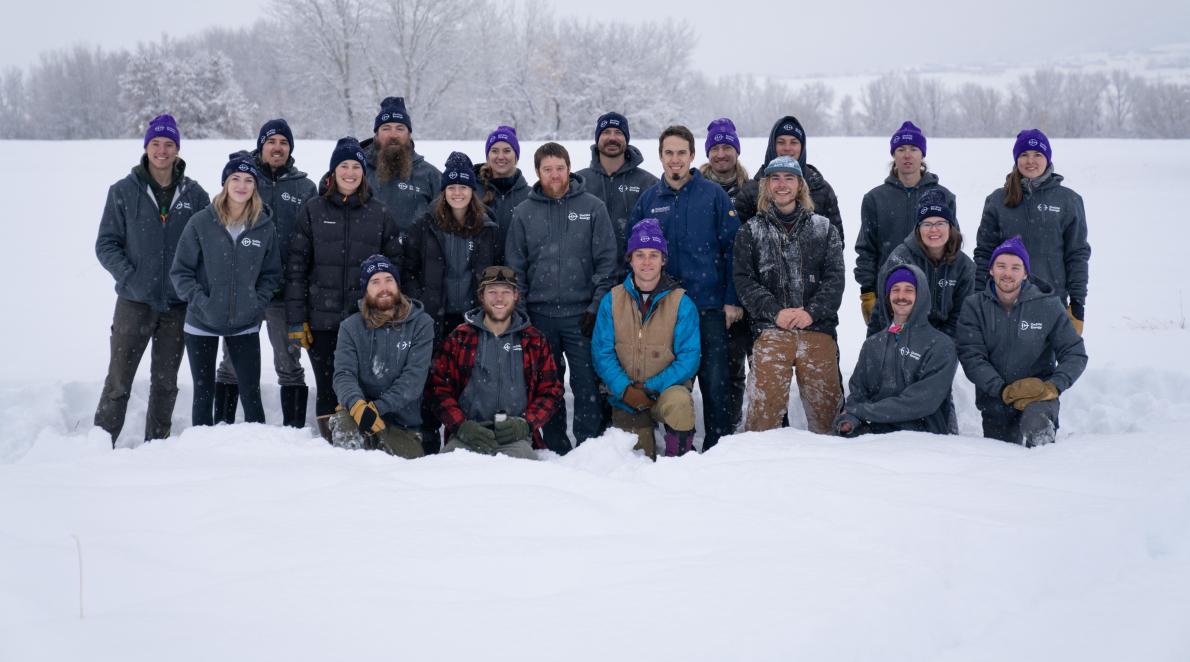 WHAT DRIVES US
Solar is a guaranteed energy source for future generations
We strongly believe in the infinite resource of the sun and the reliability of solar electric systems for our daily energy needs. For over a decade we have been advocating solar electric technologies to Montanans through our own projects, community outreach, and legislative efforts. Our goal is to empower our local and regional community members to choose a future of clean, renewable solar energy for their homes and businesses that benefits our natural environment, our future generations, and our state's economy.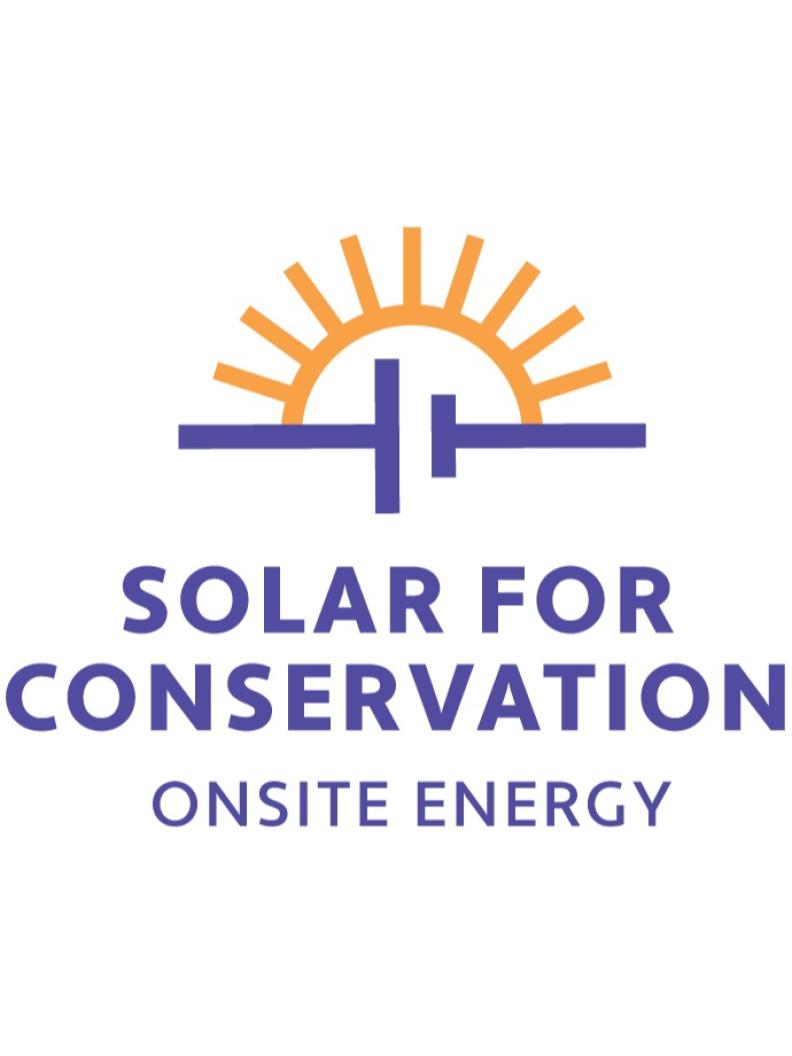 Solar for Conservation: Highlighting The Relationship Between Conservation and Clean Energy
One of the most important aspects of renewable energy is the departure from a dependence on heavily polluting traditional energy sources. Carbon-based emissions have a far-reaching negative impact on the quality of our air, water, and soil. The connection between conservation and clean energy begins here: by powering our lives with clean, renewable energy, we can take the next step in protecting the ecological integrity of the land and wildlife habitat that local conservation organizations have already worked so hard to protect from development and fragmentation. In that sense, choosing clean energy is choosing conservation. To support the inherent connection between the two, OnSite Energy has partnered with local conservation organizations by offering a promotion to our customers where 1% of the total cost of their solar system can be donated to a participating conservation organization of their choice.
PARTICIPATING ORGANIZATIONS
Not a member or supporter of these organizations? Visit their websites to join!
If you want to learn more or become a participating organization,
contact us directly.