Projects
Client Profile
This customer was looking to build as robust of a clean energy system as possible for daily energy independence. Their lighting, heating, and even transportation can now be powered through this comprehensive energy system. We started with an oversized solar system that is as large as their roof can accommodate to keep their battery backup system topped off as much as possible, and then designed the battery system to back up almost every load in their home including EV charging.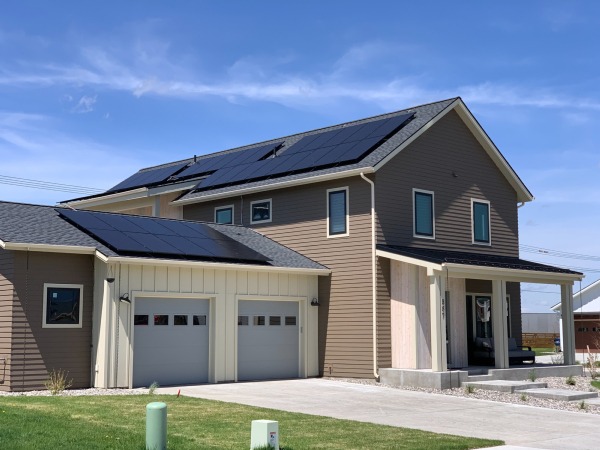 PRODUCTION
Estimated 21,117 kWh/year
PANELS
REC 365 kW Module (47)
INVERTER
SolarEdge 7.6 kW Inverter (2)
MOUNT
SnapNrack Ultra Rail
WARRANTY
20 Year Manufacturer's Warranty, 25 Year Power Output Warranty
Fully Integrated

The customer was a longtime Tesla owner and by adding a Powerwall battery system and Tesla EV chargers to their garage they were able to keep all the energy for their home data in one ecosystem. The Tesla app allows them to schedule vehicle charging so that their car charges off solar power, limit discharging off the battery to keep the battery full for home use, and ensure the chargers don't overwhelm the battery system with too much power draw to make sure the home micro grid stays live. The Lumin Smart Panel also gives them insight into which circuits impact their energy consumption most and how to change usage patterns to improve household efficiency.